!— Google tag (gtag.js) —>
Baltic Conveyor Systems Ltd manufactures conveyors designed for various production processes in the dairy and beverage industries.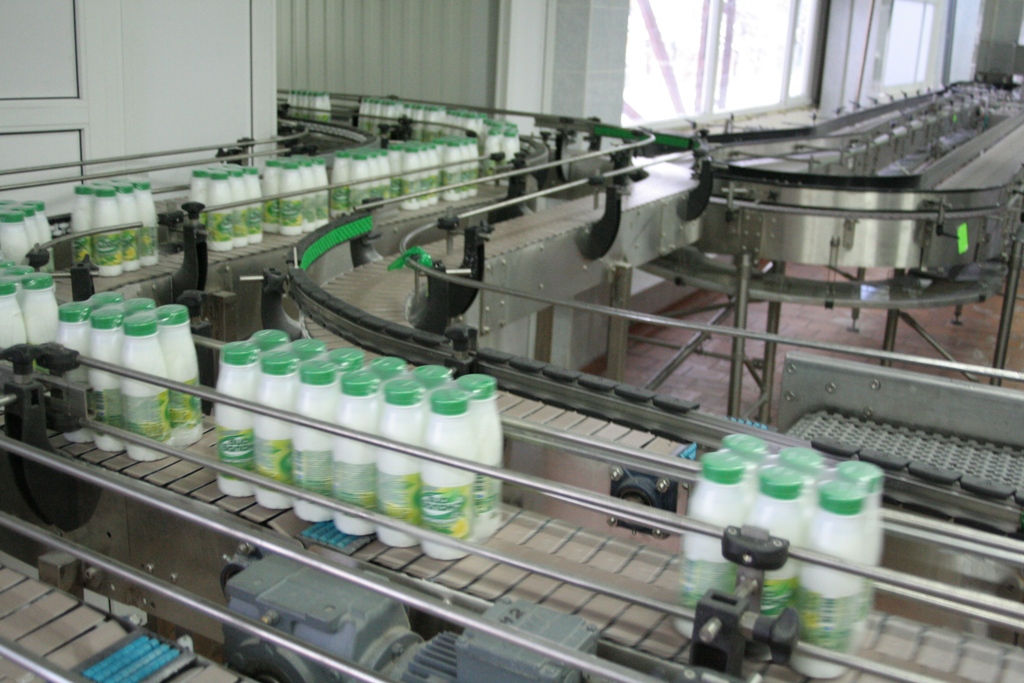 Our conveyors are utilized in every stage of the production process, from the intake of primary materials to the dispatch of finished products.
The production of dairy and beverage products typically involves high-capacity production lines that employ different types of conveyors. These conveyors are typically installed after the products have been packaged (following the filling and capping stages). The diverse packaging used in the dairy and beverage industries results in a wide range of technical challenges. Packaging for dairy products is often fragile, which significantly impacts the design of the conveyors.
For more details about conveyors for dairy and beverage products - please contact our sales department by phone + 371 28014638, or e-mail info@bcsconveyor.com