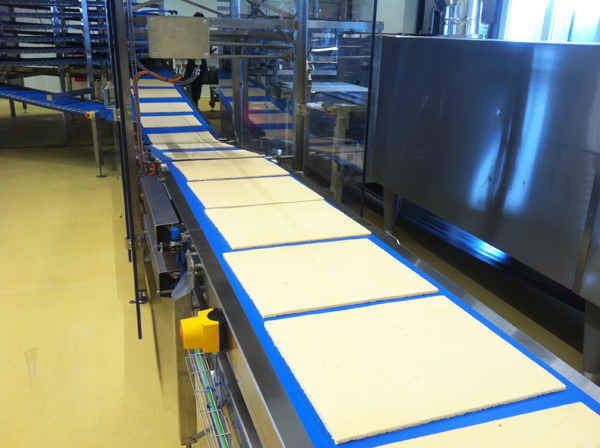 A modular belt conveyor is a versatile and reliable transport system for moving products along a straight path. It consists of three main parts: a drive section, a middle section, and a return section.
The belt is driven by a motorized shaft and can be made of different materials to suit various applications.
The modular belt conveyor can handle high loads, sharp edges, liquids, chemicals, and high temperatures. It can also be combined with curved and inclined sections to create complex track layouts. The modular belt conveyor is easy to install, maintain, and clean, and offers a long service life.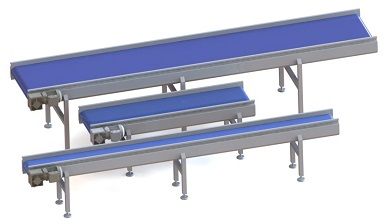 The control system of conveyors:
Control systems of our conveyor equipment provide reliable operation and meet all the standards of electrical safety.
Depending on the wishes of the client, we can offer various control schemes, which differ in functionality and cost.
| | | |
| --- | --- | --- |
| The composition of the control system | Description | Frequency regulation |
| A magnetic starter in the housing with a thermal relay | Cheapest option | No |
| Control system with starter and thermal relay | Is recommended when connecting some conveyors in the system | Yes |
| Control system with frequency converter | An effective solution for flexible management of conveyor systems | No |
If you have any questions regarding our conveyors, please contact our sales department by phone + 371 28014638, or e-mail info@bcsconveyor.com